Advantages of Leasing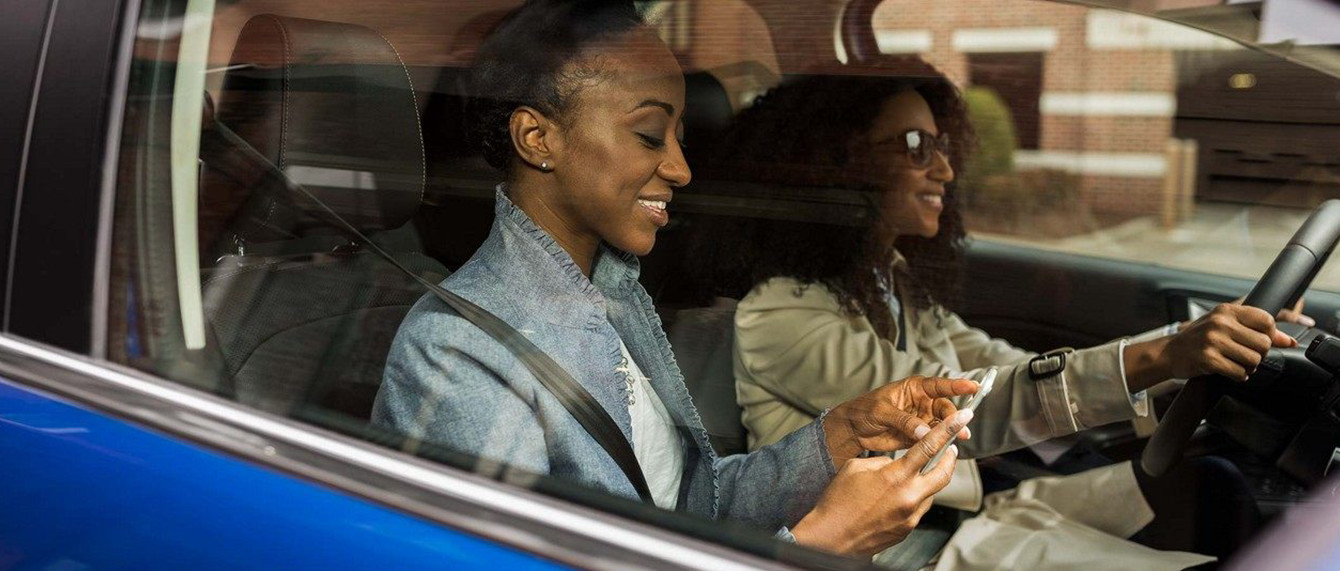 During your visit to Denton Ford, your Ford Denton MD home, you might find the Ford of your dreams but be unable to buy it outright or find a suitable car loan. Our financial department understands that every person's budget is different and that sometimes money can be tight. That is why our staff is ready to show you our leasing options and help you find the best fit for you. Here at Denton Ford, your Easton Ford dealer, we have close connections with different lending institutions and are committed to helping you discover the right car loan company for your unique needs. Our financial team is prepared to work with you throughout this entire process and get you behind the wheel of a Ford in no time. Here are several benefits of leasing a car, truck or SUV:
1) Customers who decide to lease only have to pay the difference in the price that they negotiate and the car's expected value at the end of the lease. Basically, you only will be responsible for the depreciation that occurs over the term of the lease agreement.
2) In most cases, leasing a Ford will get you a lower monthly payment than you would have to pay if you were to purchase the same car.
3) When your lease ends, you will be able to simply drop your car off at Denton Ford, your local Ford dealer in Maryland.
4) Since leases typically last a term of three years, your Ford car, truck or SUV will most likely remain under warranty.
5) When you lease, you can always be in a Ford car, truck or SUV that is state-of-the-art and the most modern model. At the end of your lease, you can just swap your former ride for a new one.
Our expert team at Denton Ford, your Ford dealer in Denton MD, will be glad to discuss leasing options with you whenever you would like. Feel free to schedule an appointment with our financial team or contact us today.