What would you think about having the ability to talk to your car and have it react exactly how you want? You could pull up directions, listen to your favorite song, make calls, and much more without having to lift a finger. Does this sound like a dream come true? If you get Ford's SYNC®, then this dream can become a reality. The voice-activated technology of the SYNC® will hear what you say and respond to your requests. With the LCD screen that comes standard, it will be like having a smartphone right there on your dashboard. Sync your smartphone, too, to get easy access your music, contacts, and more. SYNC® has made driving simpler, smarter, and more enjoyable since it debuted. With even more advanced options, it makes driving easier than ever before.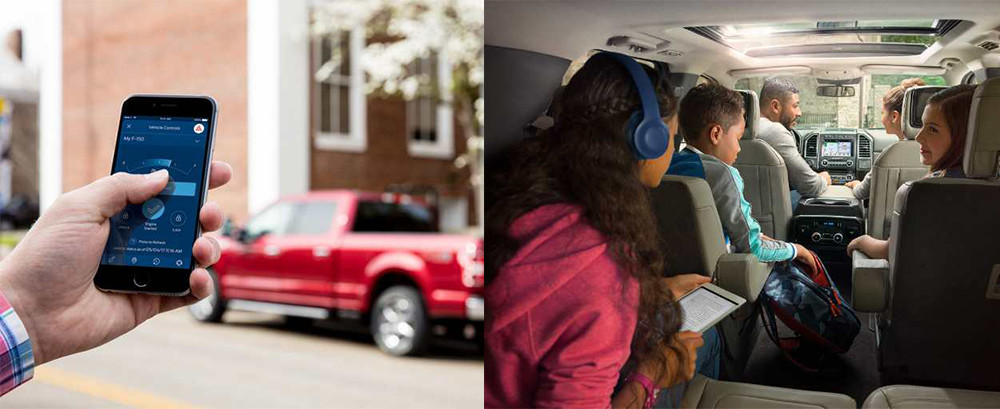 SYNC® 3 has a hands-free calling feature to make calling your friends and family a breeze. Simply press a button located on your steering wheel and let the car know whom you would like to call, and SYNC® will call them right away. You will also receive at no-extra-charge 911 assist. It will dial 911 automatically if your airbags are released. Listen to more than 150 channels via SiriusXM® Satellite Radio. Scan through and choose your favorite channel or your own music by telling the car what you want to hear. If you have the SYNC® AppLink, you can use your smartphone's apps with that same voice-activated technology.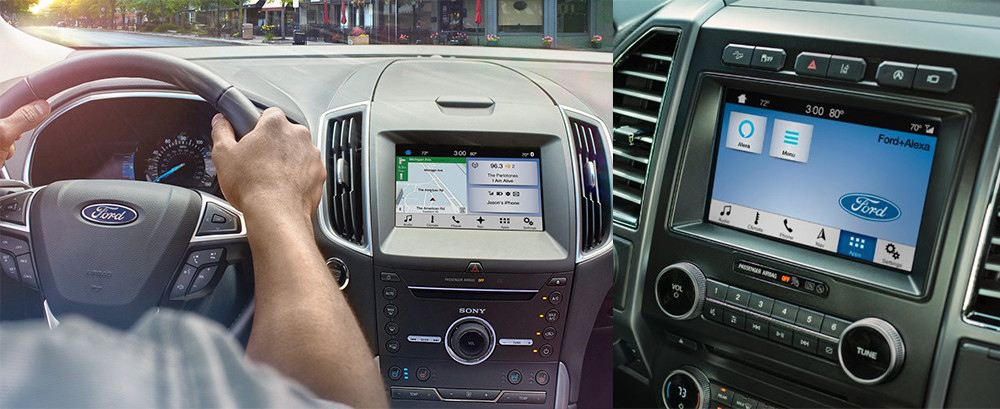 The SYNC® 3's LCD screen is responsive and can display multiple features of the system at the same time. SYNC® 3 supports both Apple® CarPlay™ and Android Auto™. Pair your SYNC® Connect with FordPass® to keep track of the location of your vehicle. You can also arrange times for the car to start by itself so that it is ready to drive when you get in the driver's seat. SiriusXM Traffic and TravelLink® make navigation easy as well. Utilize Siri® to call, text, and more without taking your eyes off of the road. Adjust your car's climate using only your voice or use the buttons located on the LCD screen. SYNC® 3 will automatically update when hooked up to Wi-Fi®. Both SYNC® and SYNC® 3 guarantee an improved driving experience, but there is no question that SYNC® 3 is easier to use. Stop by Denton Ford, your Maryland Ford dealer, to experience this advanced technology.